SimDes engineers have extensive experience in most fields of CAE analysis of car interiors. We are helping develop Instrument Panels and Centre Consoles for OEM's and Tier 1 suppliers. By leveraging best CAE tool and methods we develop weight and strength optimised parts which are meeting demanding structural, NVH and safety requirements.
Using CAE digital models of Instrument Panels we test them comprehensively by applying normal, misuse, abuse and dynamic loads. We optimise cockpit structure to meet the critical safety regulation for FMVSS (Federal Motor Vehicle Safety Standards) and ECE (European) requirements. We conduct CAE analysis according to ECE Regulation 21 Interior Fittings–Head Impact Assessment and FMVSS 201 Occupant Protection in Interior Impact – Upper Interior Head Impact & Lower Interior Head Impact.
We optimise stiffness of parts directly subjected to occupant loads to assure expected quality of feel and avoid flimsy experience and lack of durability.
We also predict cockpit squeak and rattle risk by using quick and reliable CAE tools.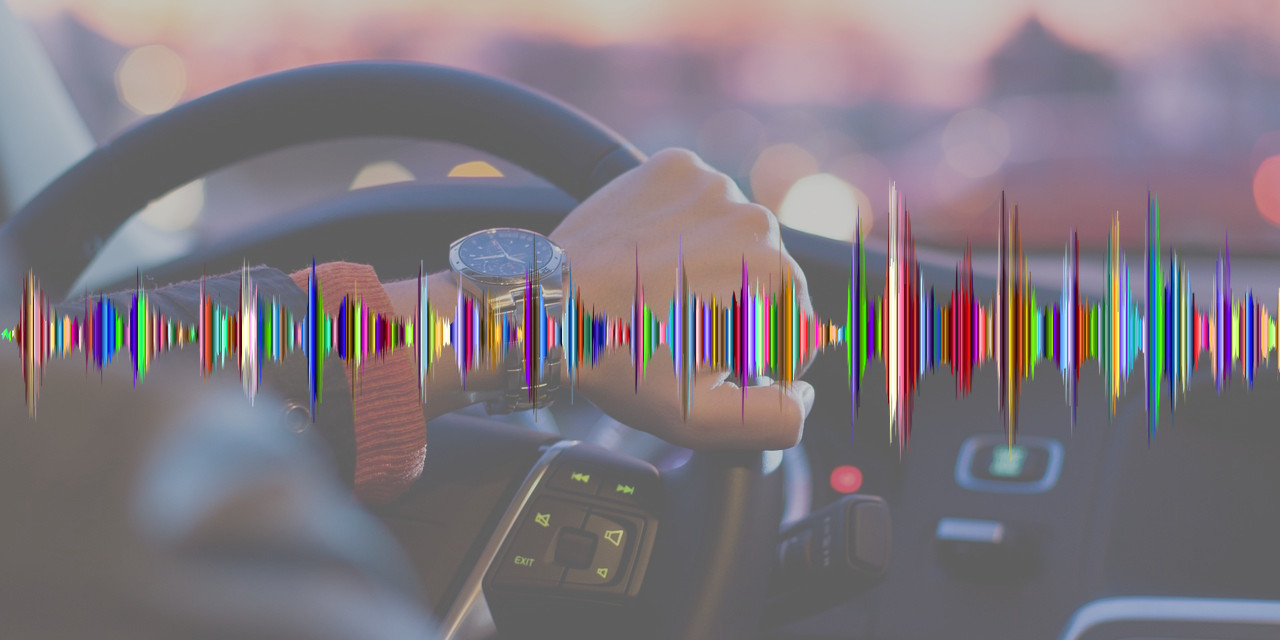 Squeak and rattle is an issue for electric vehicles 
Durability, cockpit parts subjected to cyclic loading like gear shifter brackets, steering wheels, grab rails or armrest are virtually tested and design to meet customer durability expectations without extensive physical testing.
We conduct low and high-cycle fatigue assessment of metal and thermoplastic components to give design directions and finally release high quality components.
Structural integrity of cross car beams during crash event is also within our scope of experience, the major load paths must be retain during crash, failure of mounting points of steering column is not permitted.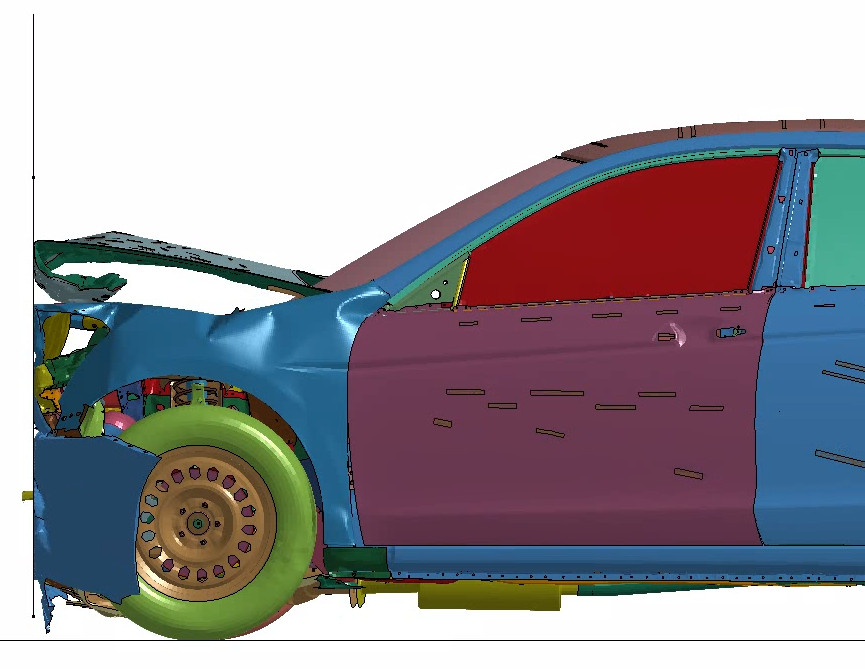 Structural integrity during crash
The CAE analysis of cross car beam during dynamic event allows us optimise geometry to meet legal requirements.
Please contact us if you would like to discuss how we can help you